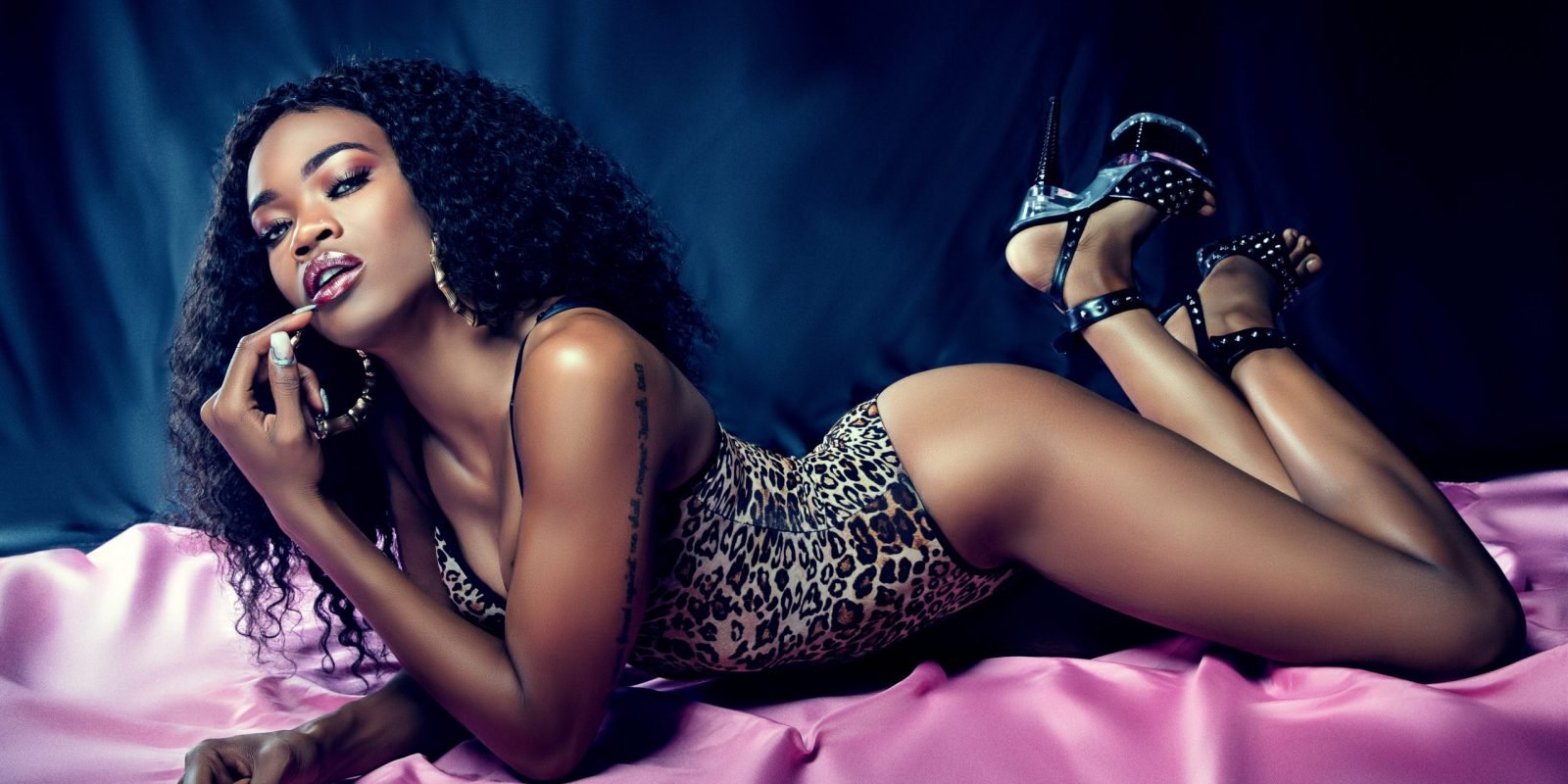 career and account management
Once you've signed our contract, you will be assigned a personal manager. They will go through the on-boarding process with you, go through a consultation and plan a career strategy which uniquely matches your innate talents as a model and a creator. Together you will plan a career journey and begin to take the steps towards that goal. Your manager will start scheduling your content.
Your manager will then provide an assistant to help run various tasks on your online accounts! So, all you have to do is produce your content – sound good? Your personal manager will handle all business related activities and organise all negotiations with regard to your career. This means you will have plenty of time to create what you love and stop stressing out.
At Sweet Apple Management, we have a team of marketing experts ready to begin promoting your content. Has your social media platforms started to slow in growth? Our team will get to work promoting your accounts to all the right people to sky rocket your success, you'll receive a strategy for your social platforms and a posting schedule. We provide unique strategies for every single model, ensuring each model gains the best in organic growth for their social media platforms.
With our help, you won't have to worry about pushing yourself and getting frustrated with poor results – with our knowledge and reach we can grow your following in a massive way. We know it can be difficult to contact other creators and build a trustworthy relationship for collaborations so we do the leg work for you.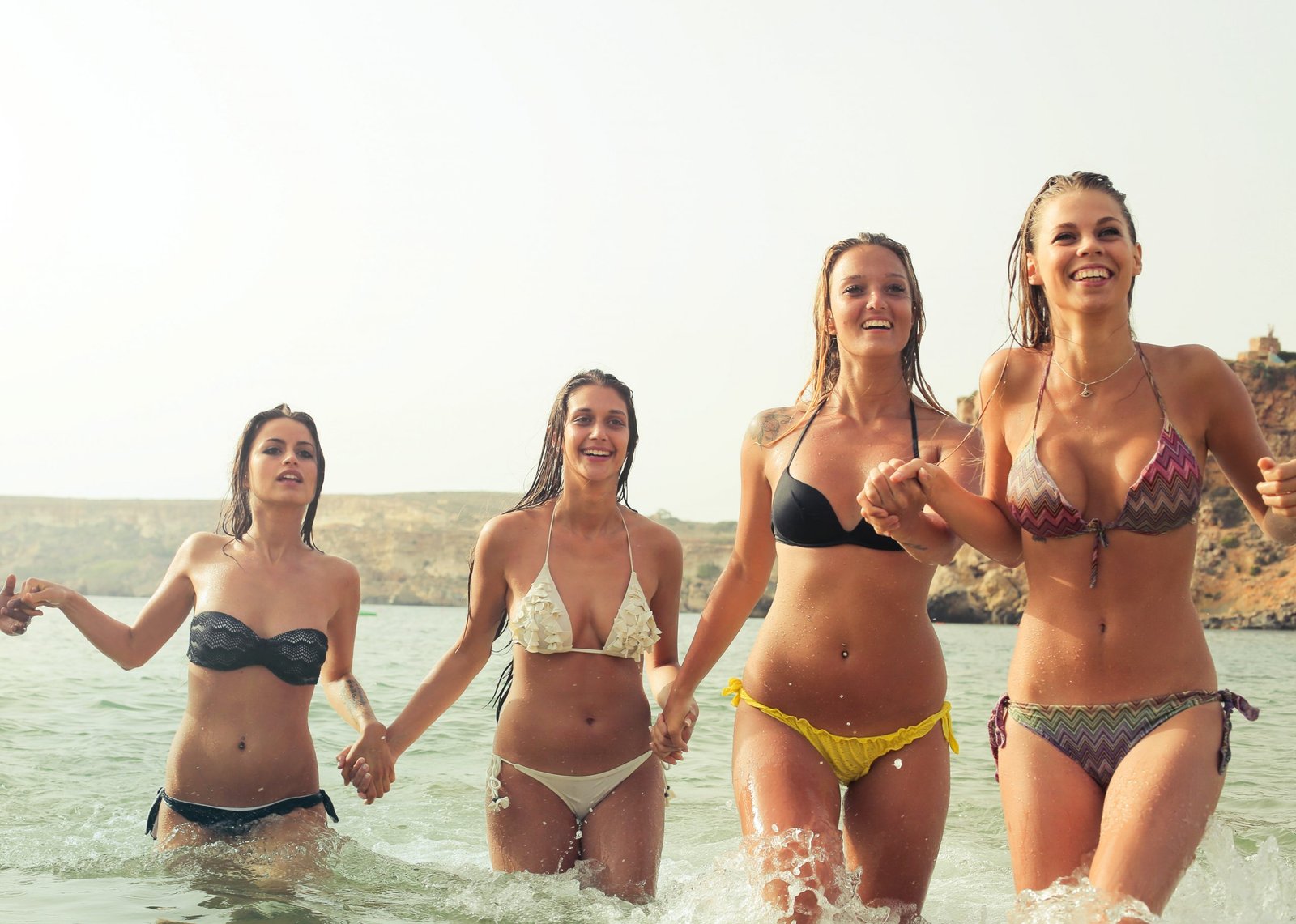 Not only can we negotiate brand partnerships but we also work with brand endorsement agencies directly and can find the right agency for you. Providing you additional income and more growth!
Collaborations with other creators is an important way to gain more fans! We help you get in touch with other creators on unique collaborations, making sure you're looked after in respect of any revenue share.
Mainstream Media Opportunities
With our vast experience in the entertainment business, we are uniquely positioned to find mainstream media opportunities for you, from interviews, to acting to modelling. It all depends on your individual talents and career goals, whatever it is, we work to make it happen.
We have professional contacts on stand-by to help manage your income and wealth for the future! Our support doesn't just end with business and career growth. Also if your income is growing in an exponential rate, we can also discuss the possibility of an advance, which simply means a small loan against your future income, a staple within the music industry.
We will prioritise your health. We are on hand to help advise and guide you in all areas! Or even if you want a friendly chat, that's what management is there for.